Kid's Winter Activities for Families that Live Where it Snows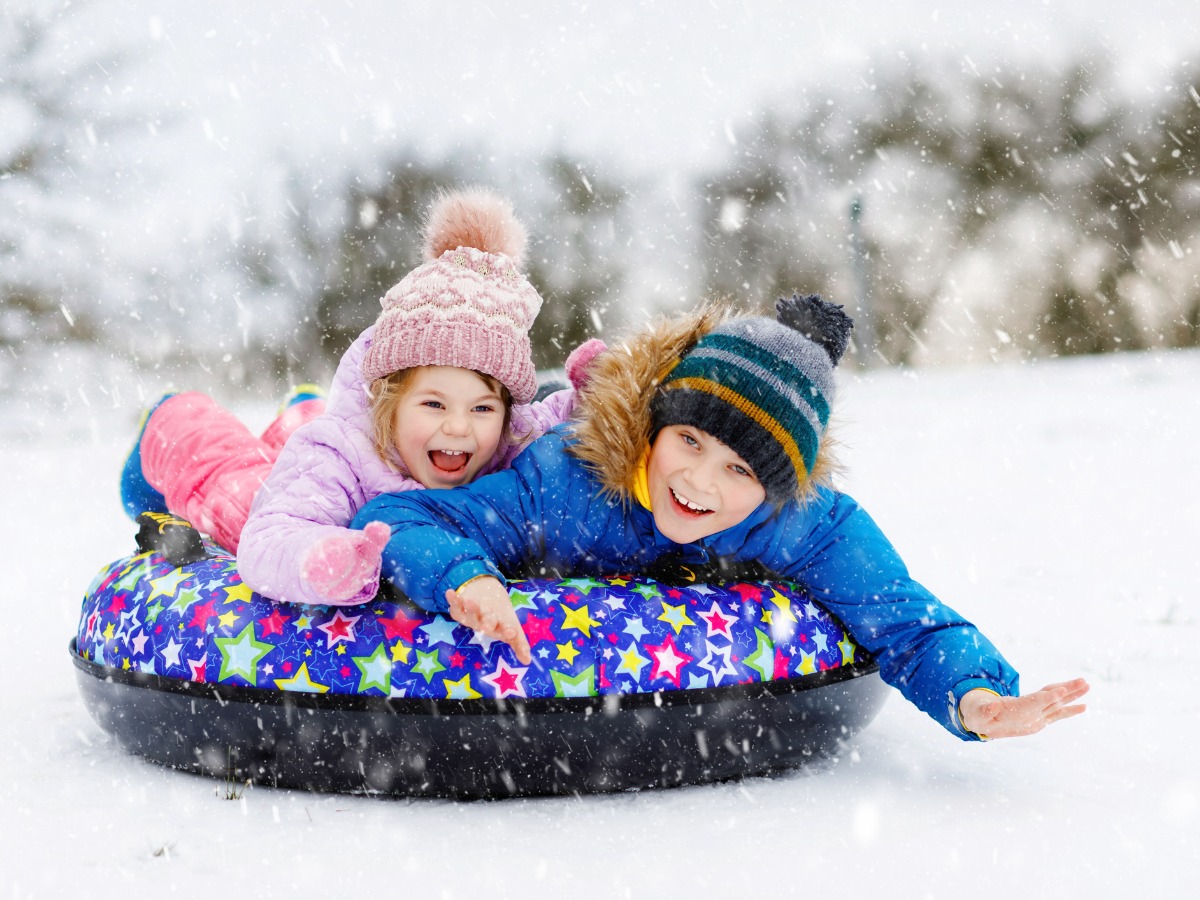 There are many fun and engaging activities that you can do with children during the
winter season. Here are some ideas:
Go ice skating: Take your children to a local ice-skating rink and spend the day gliding on the ice. It's a great way to stay active and have fun.

Build a snowman: If you live in an area where it snows, building a snowman can be a fun and creative activity for children. You can also have a snowball fight or make snow angels.

Bake winter treats: Spend a day in the kitchen with your children and bake some delicious winter treats such as gingerbread cookies or hot cocoa.

Decorate the house: Get your children involved in decorating the house for the winter season. You can hang up lights, make snowflake decorations, or put up a winter-themed wreath.

Have a movie day: Spend a cozy day inside with your children and have a movie day. You can watch classic winter movies like "Home Alone," "Frozen," or "The Polar Express."

Go on a winter nature walk: Bundle up and take a nature walk with your children. You can look for animal tracks in the snow, collect pinecones, or just enjoy the winter scenery.

Make winter crafts: Get creative with your children and make winter-themed crafts such as paper snowflakes, snow globes, or pinecone bird feeders.

Read winter-themed books: Curl up with your children and read some winter- themed books. Some popular titles include "The Snowy Day," "The Mitten," and "The Snow Queen."
These are just a few ideas to get you started. With a little creativity, there are endless
possibilities for winter activities to enjoy with your children.
Share This Article!