Keep up with the School Curriculum over the Summer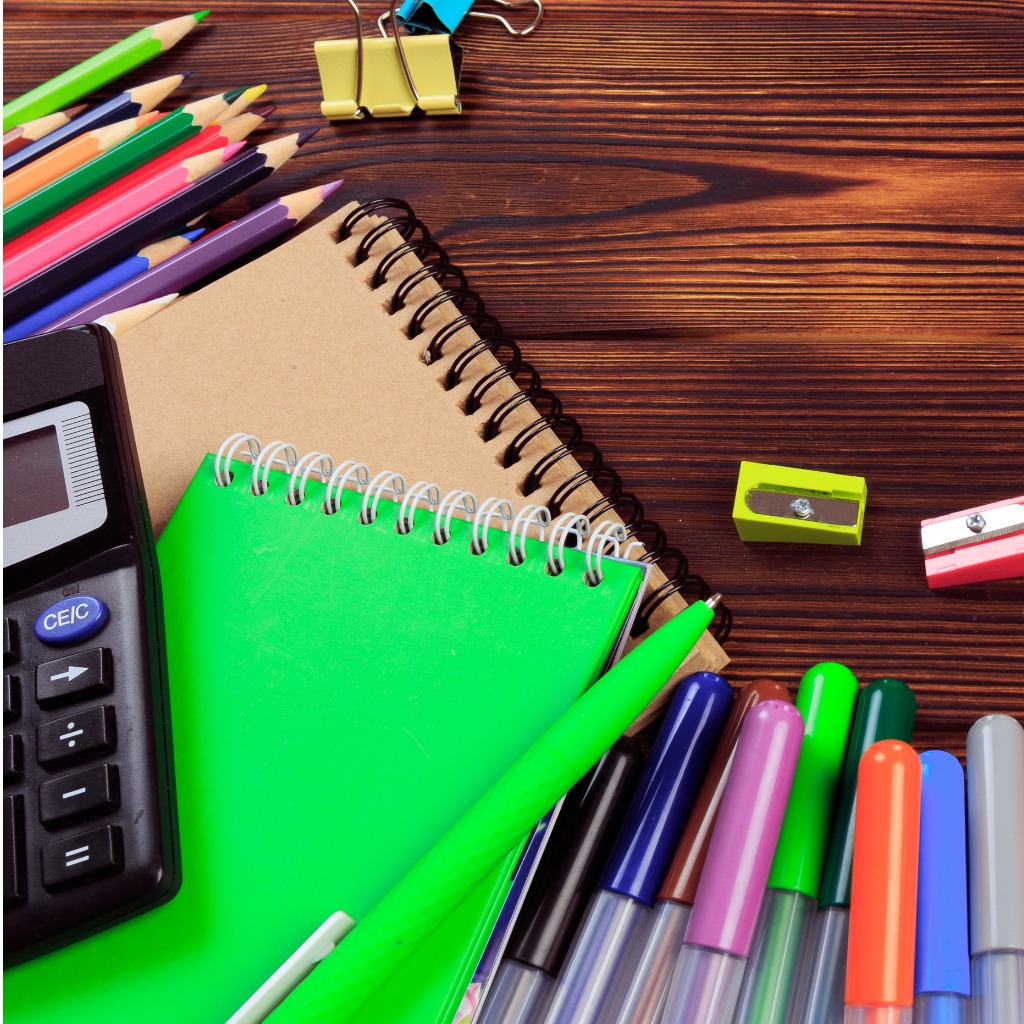 If you want to keep up with the school curriculum over the summer, there are several steps you can take:
Set goals: Determine what you want to achieve during the summer. Set specific and realistic goals, and create a plan to accomplish them.

Create a schedule: Allocate specific times for studying each day, and stick to your schedule. This will help you develop a routine and maintain discipline.

Identify your weaknesses: Identify the subjects or topics that you struggled with during the school year. Focus on these areas and work on improving your understanding.

Use online resources: There are numerous online resources that can help you learn and practice your skills. You can find videos, tutorials, and interactive quizzes that are aligned with your school's curriculum.

Read and practice regularly: Keep up with your reading and practice regularly. This will help you retain what you learned during the school year and improve your skills.

Stay motivated: Keep yourself motivated by tracking your progress, rewarding yourself for achieving your goals, and reminding yourself of the benefits of keeping up with your school curriculum.
Remember, it's important to take breaks and enjoy your summer too. So, find a balance between your studies and your leisure time. Good luck!
Share This Article!