How to Stay on Top of Your Math Skills Over the Summer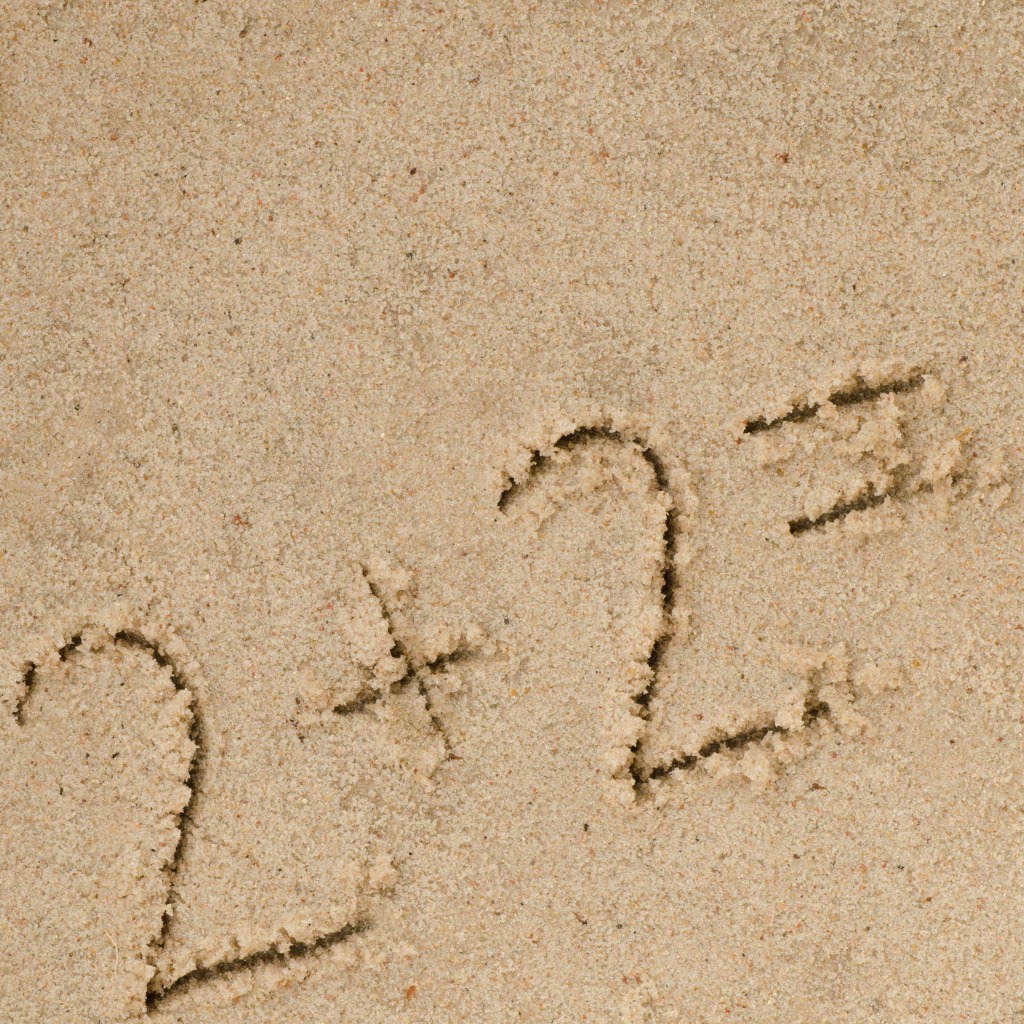 Here are some tips on how to stay on top of your math skills over the summer:
Practice regularly: Make sure to practice math problems regularly, even if it's just for a short amount of time each day. Consistent practice can help you retain what you've learned and improve your skills.

Focus on problem areas: Identify the areas of math that you struggled with during the school year, and focus on improving your understanding of those concepts. This can include reviewing class notes, working on practice problems, or seeking out additional resources.

Use online resources: There are numerous online resources that can help you learn and practice math skills. You can find videos, tutorials, and interactive quizzes that are aligned with your school's math curriculum.

Take a summer math course: Consider taking a summer math course to stay engaged and motivated. This can also provide an opportunity to learn new concepts or get ahead for the upcoming school year.

Play math games: Math games can be a fun way to practice your math skills. Look for games that are age-appropriate and aligned with your level of math proficiency.

Apply math to real-world situations: Look for opportunities to apply math concepts to real-world situations, such as calculating distances on a road trip, calculating tips at a restaurant, or working on a home improvement project.
Remember to take into account any health and safety guidelines that may be in place in your area.
Share This Article!