Hosting a Summer Block Party BBQ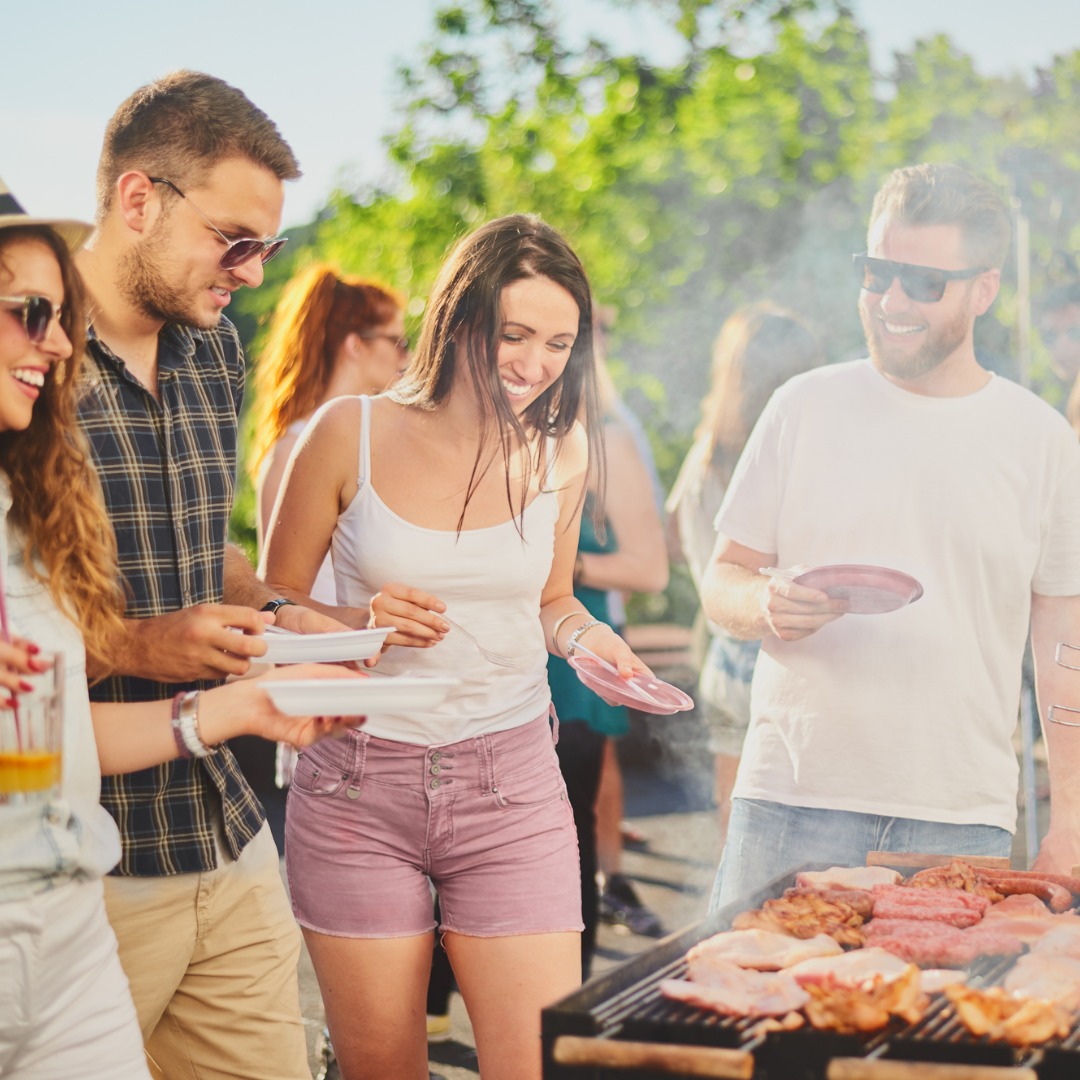 Hosting a summer block party BBQ can be a great way to bring your community together and enjoy some delicious food and fun activities. Here are some steps you can take to create a successful summer block party BBQ:
Choose a date and time: Decide on a date and time that works well for most people in your community. Check local event calendars and be mindful of holidays and other community events that might conflict with your party.

Pick a location: Identify a location that can accommodate your guests, BBQ, and any other activities you have planned. Consider a park, a community center, or a large backyard.

Invite your guests: Spread the word about your block party BBQ. Consider creating flyers or posters to put up in your neighborhood, sending out invitations via email or social media, or even going door-to-door to invite your neighbors.

Plan your menu: Plan your BBQ menu based on the number of guests you expect to attend. Consider grilling burgers, hot dogs, chicken, and vegetables. Be sure to have vegetarian and vegan options available as well. Don't forget to include side dishes like potato salad, coleslaw, and fruit salad, and desserts like ice cream and fruit skewers.

Set up activities: Set up some fun activities to keep your guests entertained. You can have a bounce house for kids, a cornhole tournament, or a water balloon toss. You could also set up a music station or even hire a local band to perform.

Prepare the BBQ area: Clean your BBQ grill and make sure it's in good working order. Have plenty of charcoal or propane on hand, along with grilling utensils, plates, napkins, and silverware.

Enjoy the party: On the day of the party, make sure everything is set up and ready to go. Greet your guests and make sure they have everything they need. Don't forget to enjoy the party yourself!
Share This Article!