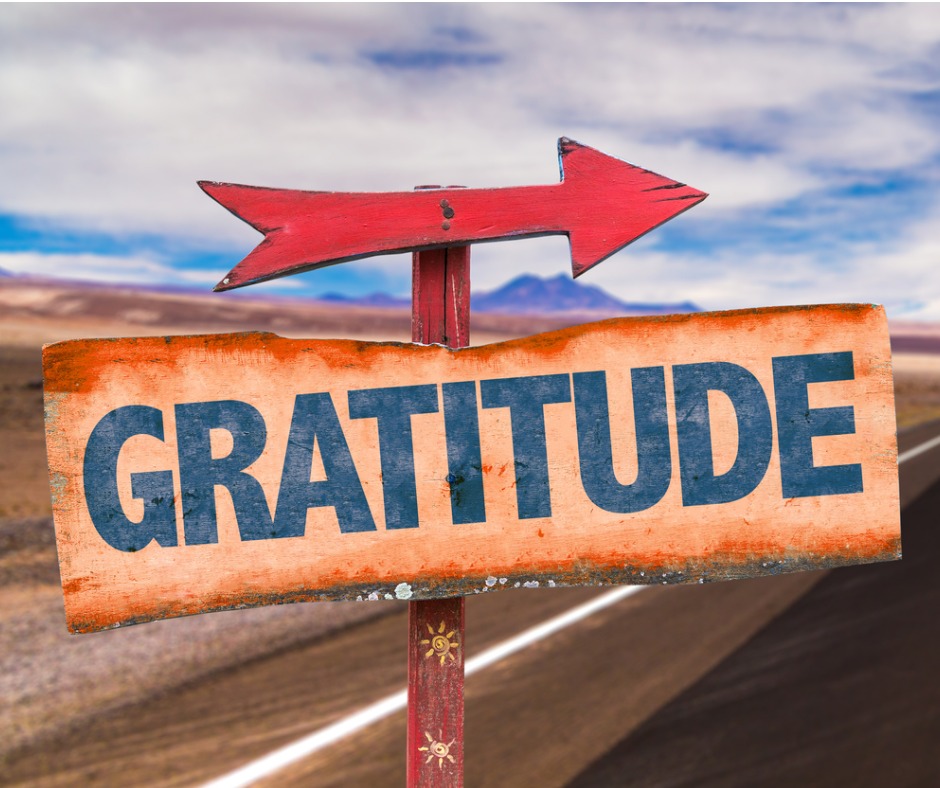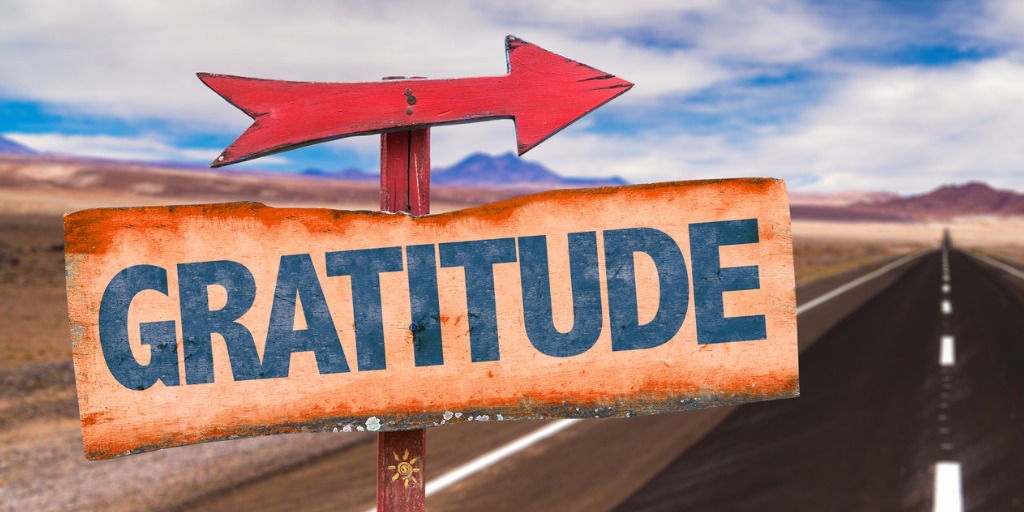 "If you concentrate on finding whatever is good in every situation, you will discover that your life will suddenly be filled with gratitude, a feeling that nurtures the soul."

~ Harold Kushner
What you model, your children will gobble….(couldn't resist; it's Thanksgiving!) The quality of being thankful and the readiness to show appreciation forFor the individual others demonstrate an attitude that is associated with greater happiness.
1. Give thanks to something greater than yourself:
Next time you are outside, instead of checking your phone or rushing off somewhere, truly enjoy the moment. Take notice of the changing leaves, the birds chirping, or the shapes of the clouds. Nature's beauty is a breathtaking spectacle that we can easily take for granted.
2. Say thank you for the mundane:
It is easy to take for granted the day-to-day gestures that people do for us. You might be surprised how easily you can make someone's day by saying thank you and how good it will make you feel in return!
3. Keep a journal write down what you feel grateful for:
Create a gratitude journal where you write down daily things that you feel grateful for. It is scientifically proven that people who are grateful are happier, healthier, and more fulfilled. Being grateful can also have a beneficial effect on heart rate and can help people cope with stress.
If you try some things like the above, your children will notice and mimic you.
Their attitudes and outlooks will improve as a result….A gratitude journal especially may provide them succor on those bad days when friends disappoint or the weather has them down or they are faced with any of the other many things that our children need to learn just happen. (Plus it is something that you can share together and will help with their writing skills!)
Benefits of gratitude and giving thanks are:
For the individual:
Increased happiness and positive mood
more satisfaction with life
less materialistic
lees likely to experience burnout
better physical health
better sleep
less fatigue
lower levels of cellular inflammation
greater resiliency
encourages the development of patience, humility and wisdom
For a group:
increase prosocial behavior
strengthens relationships
may help employees' effectiveness
may increase job satisfaction
The benefits of gratitude and giving thanks are nearly endless. Gratitude does not need to be reserved for a special occasions, open your eyes to the world around you. Maybe it's your child hugging you, cooking and eating a yummy dinner, a beautiful sunset, driving in your car with the top down or someone bringing you coffee say thank you.
Practice Happiness!
Related links: Dealing with Sibling Rivalry
Share This Article!