Festive Easter Treats you can Make for your Kids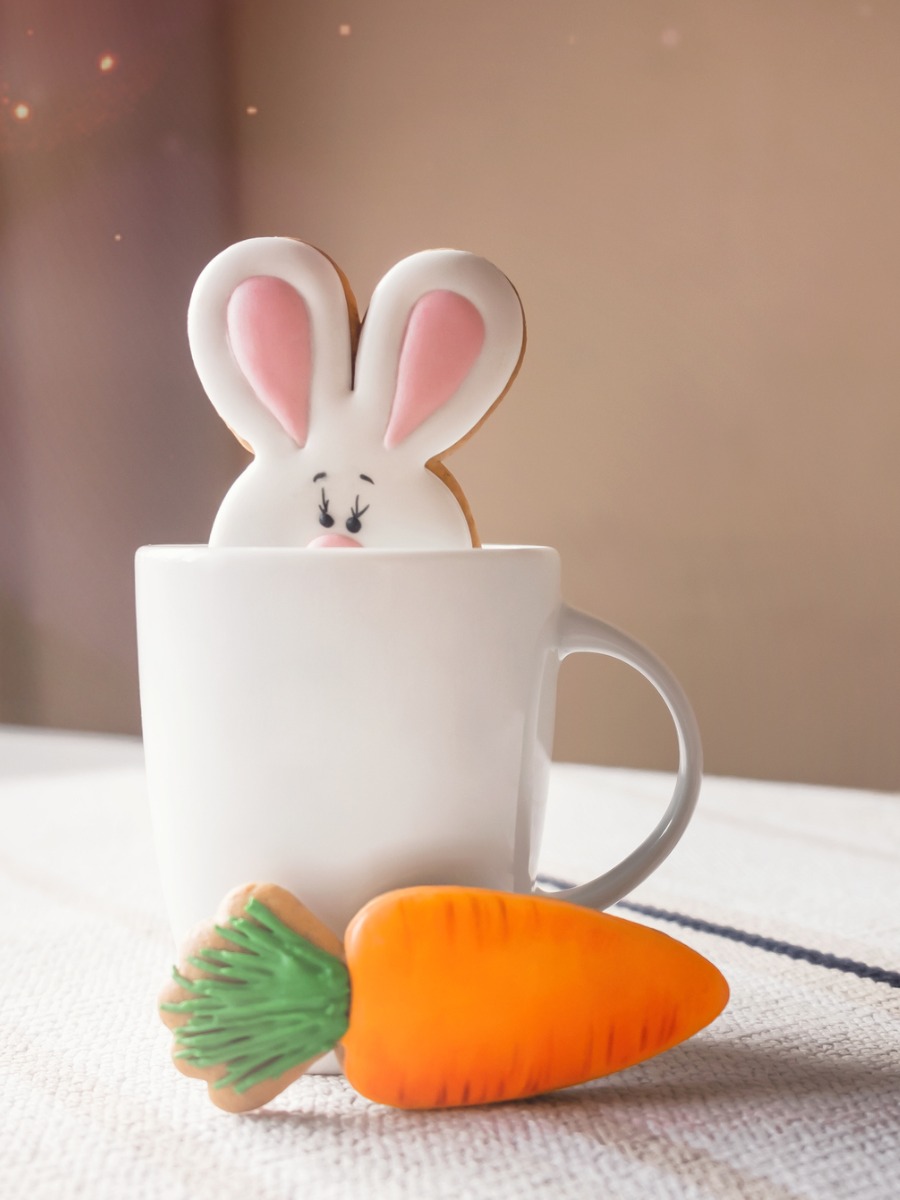 There are many fun and festive Easter treats that you can make for kids. Here are a few ideas:
Easter Bunny Cupcakes: Bake some cupcakes, frost them with white icing, and add bunny ears made from marshmallows or cookies.

Easter Egg Rice Krispie Treats: Make rice krispie treats, shape them into eggs, and decorate them with colorful icing or sprinkles.

Carrot-Shaped Cookies: Bake sugar cookies and decorate them to look like carrots, using orange frosting for the carrot and green frosting for the stem.

Bunny Trail Mix: Mix together popcorn, pretzels, dried fruit, and bunny-shaped crackers, and serve in a colorful bowl.

Peeps S'mores: Make s'mores using Peeps marshmallows in Easter colors.

Easter Bunny Trail Mix: Combine Chex cereal, mini marshmallows, Easter M&Ms, and candy-coated chocolate eggs in a bowl and mix well.

Fruit Skewers: Thread fruit such as strawberries, grapes, and pineapple chunks onto skewers and serve in a fun Easter-themed cup or bowl.
These are just a few ideas to get you started. Have fun creating and customizing Easter treats that your kids will love!
Share This Article!