End of School Year Activities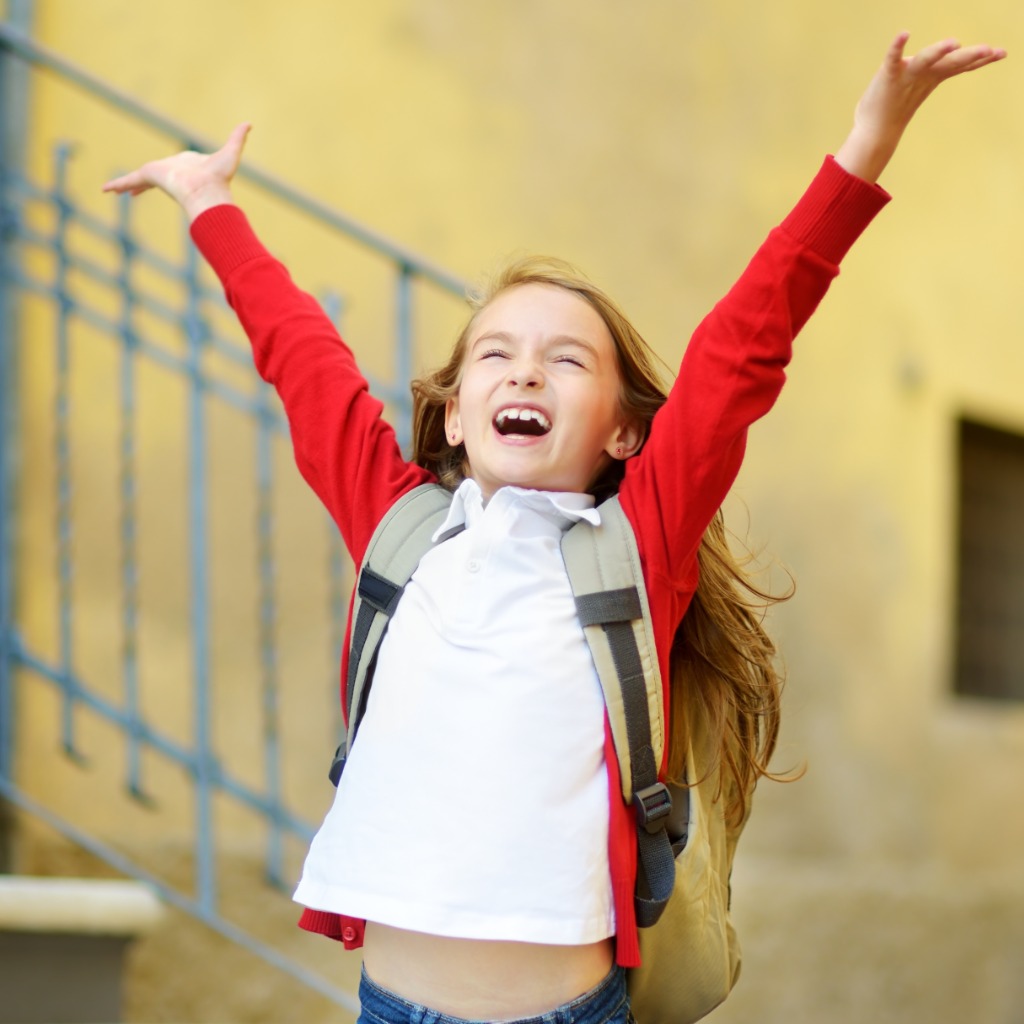 Here are some fun activities for the end of the school year that children can enjoy with their bubbies:
Picnic or Barbecue: Arrange a picnic or barbecue in a park or backyard. Kids can play outdoor games and enjoy a potluck of their favorite foods.

Talent Show: Host a talent show where children can showcase their skills and talents. This can be a great way to celebrate the end of the year and give students a chance to show off their creativity.

Scavenger Hunt: Organize a scavenger hunt around the school or local area. Kids can work in teams to complete challenges and find clues.

Field Day: Set up a field day with activities like relay races, tug-of-war, and obstacle courses. This can be a fun way to get kids active and burn off some energy.

Movie Day: Host a movie day where kids can relax and watch their favorite films. Provide snacks and drinks to make it extra special.

Arts and Crafts: Set up an arts and crafts station where kids can create end-of-the-year projects. This can be a fun way to get creative and remember the school year.

Water Day: Set up water activities like slip-and-slides, water balloon tosses, and sprinklers. Kids can cool off and have fun in the sun.
Remember to take into account any health and safety guidelines that may be in place in your area.
Share This Article!