Traveling with Kids?
We can help!
Packed Full of Tips and Tricks You'll Wish You Had Known Before Vacationing with Your Children.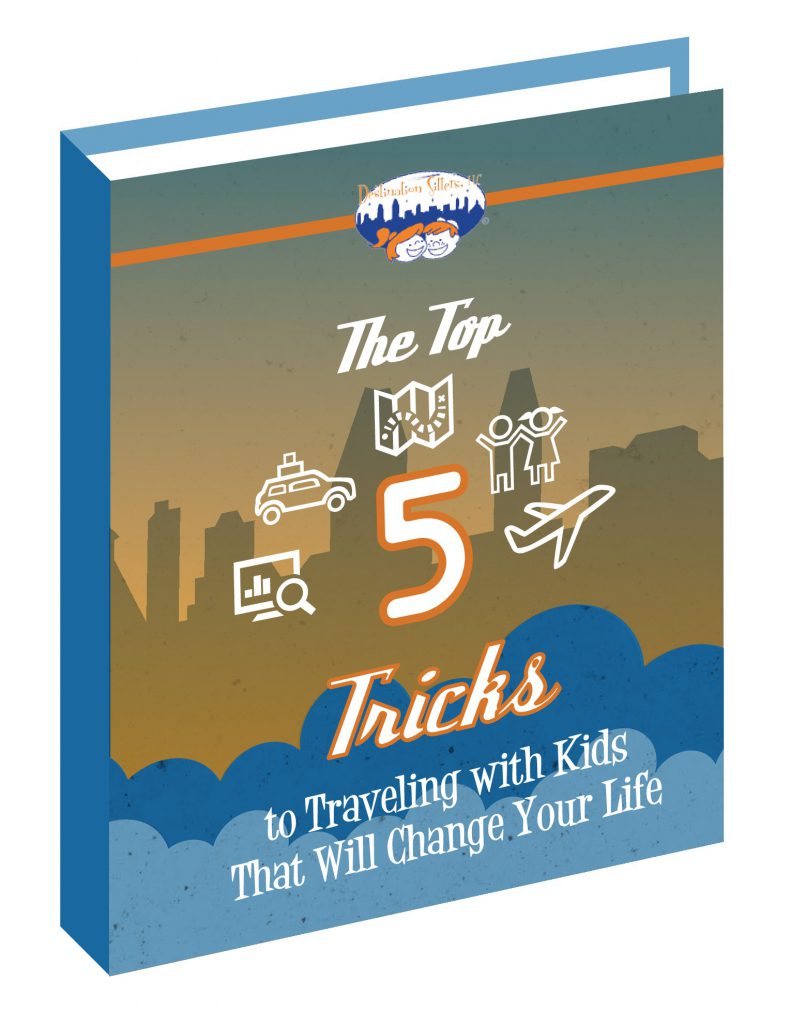 Take a Look Inside the eBook
5 Life-Changing Tips You'll Learn
1

The real secret to saving yourself headaches when traveling with kids.

2

Never make the wrong choice in where to stay again by doing just a few simple things. when vacationing with kids.

3

How to avoid tantrums and have your children on their best behavior during the trip.

4

How to make family road trips an absolute breeze, along with a handful of ideas for car games to keep the kids happy.

5

The top 20 tips to making life much easier when flying with the kids, with bonus secret hacks to airplane travel no one thinks of.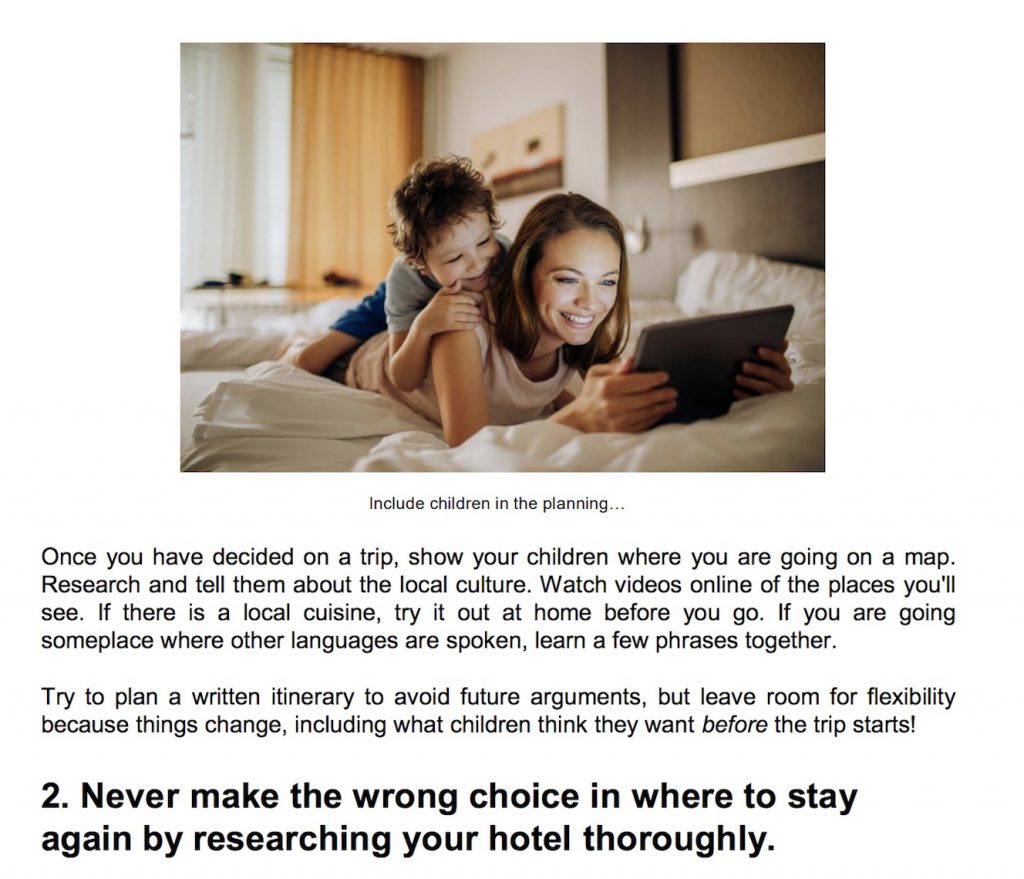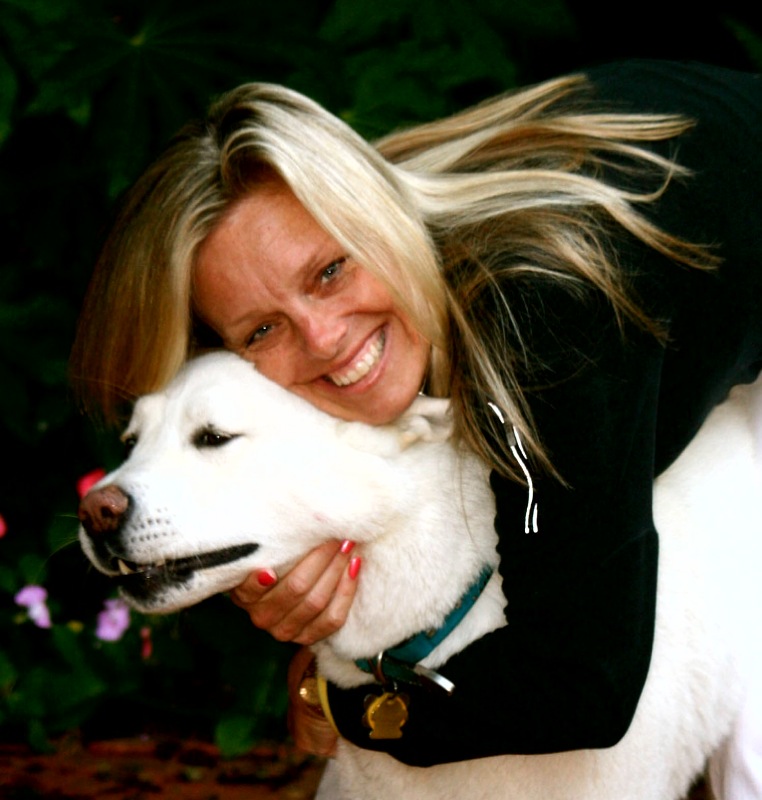 Yvonne Lane Wonder Founder & Owner of Destination Sitters, LLC
As the founder and owner of Destination Sitters, LLC, an entrepreneur for over 35 years, and the mother of four children, I strongly believe that family comes first. Especially when traveling away from home, there is nothing like the peace of mind that comes from getting great professional help to care for your children.
I founded Destination Sitters, LLC in 2008 with the goal of helping people traveling with their children hire excellent sitters to help care for their family. As a mother, I understand how vital it is to match the right person with the right family. Our goal is not only to identify your needs, but to exceed your expectations! I have learned how to do that throughout my career, which has spanned 3 decades in running Destination Sitters. I also ran a successful interior design firm for 23 years, which led to my being published in major magazines, books and newspapers. In addition, I was a featured designer for 3 years on the highly-praised HGTV television show "Curb Appeal."
Through of my lifetime of experiences, I now want to share my stories with you whether it's travelling with your children or writing fiction children's books (Mrs. Claus Saves Christmas) to entertain them. I look forward to a new journey.