Easter Egg Dying Techniques with Children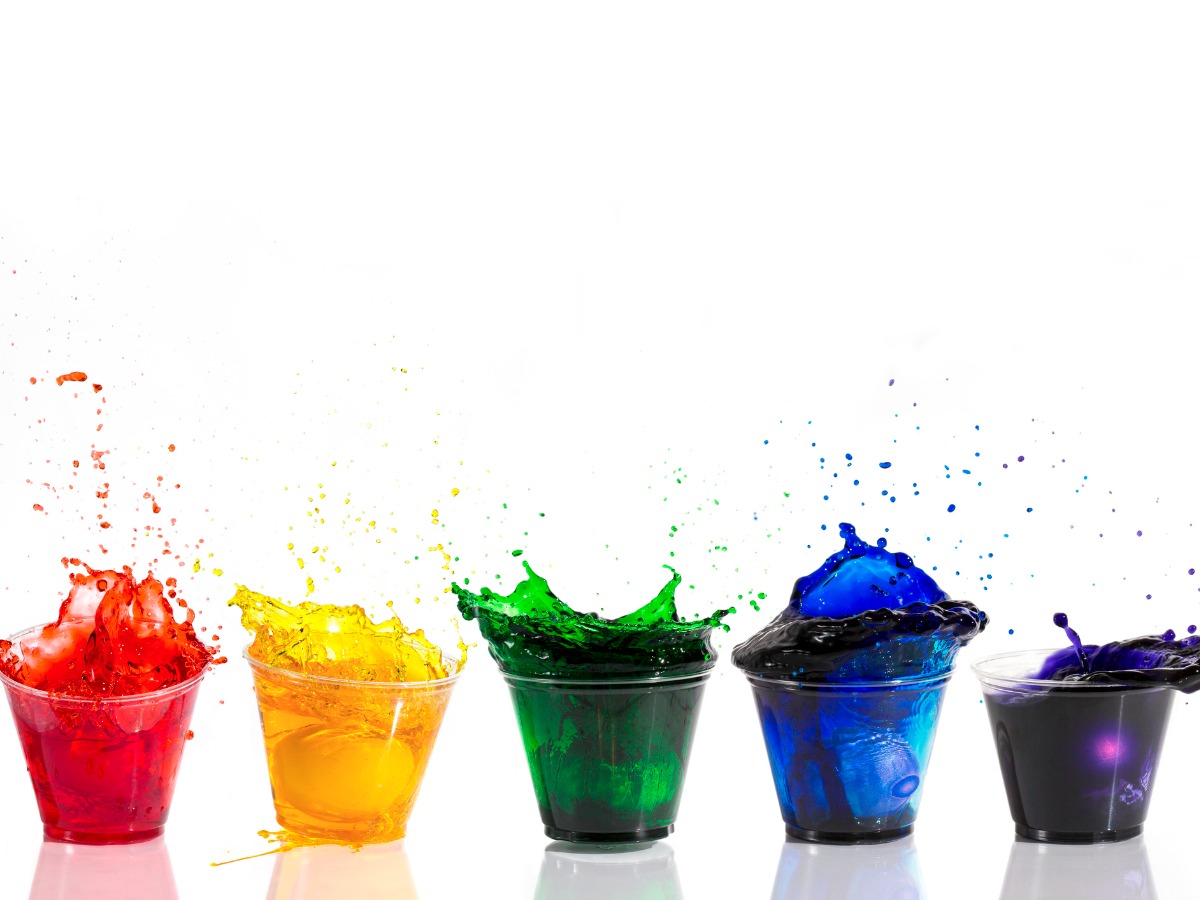 There are many more techniques you can try to make your Easter eggs unique and beautiful. Just remember to have fun and be creative! There are many ways to dye Easter eggs, and here are some popular techniques:
Traditional Food Coloring Method: Mix a few drops of food coloring with water and vinegar to create a dye bath. Dip the eggs in the dye and let them sit for a few minutes until the desired color is achieved. You can also create multiple colors by dipping the egg in one color, letting it dry, and then dipping it in another color.

Natural Dye Method: Boil water with natural ingredients like red cabbage, beets, or onion skins. Add vinegar and let the mixture cool before using it to dye eggs. The longer the eggs sit in the dye, the deeper the color will be.

Marbleized Eggs: Swirl two or more colors together on your eggs to create a marbleized effect. Use a toothpick or a fork to create the design.

Melted Crayon Eggs: Use crayons to create a unique and colorful design on your eggs. Simply heat up the crayon with a candle or other heat source and then draw on the egg.

Sticker Resists: Place stickers on your eggs before dyeing them to create a design that will resist the dye. When you remove the stickers, you will have a beautiful pattern on your egg.

Splatter Painting: Dip a small brush or toothbrush into dye and then flick it onto your egg to create a splatter effect.

Tie-Dye Eggs: Wrap rubber bands around your eggs before dyeing them to create a tie-dye effect. Use multiple colors to create a more vibrant design.

Glitter Eggs: Add some sparkle to your Easter eggs by applying a coat of glue and then sprinkling glitter on top. Let dry and then add another coat of glue to seal the glitter.

Kool-Aid Method: Mix Kool-Aid powder with water to create a dye bath. The acid in the Kool-Aid will help the dye adhere to the egg.
Remember to handle eggs carefully and always use food-grade dye and other ingredients when decorating Easter eggs. Have fun and be creative!
Share This Article!