DS Likes: BedBox by JetKids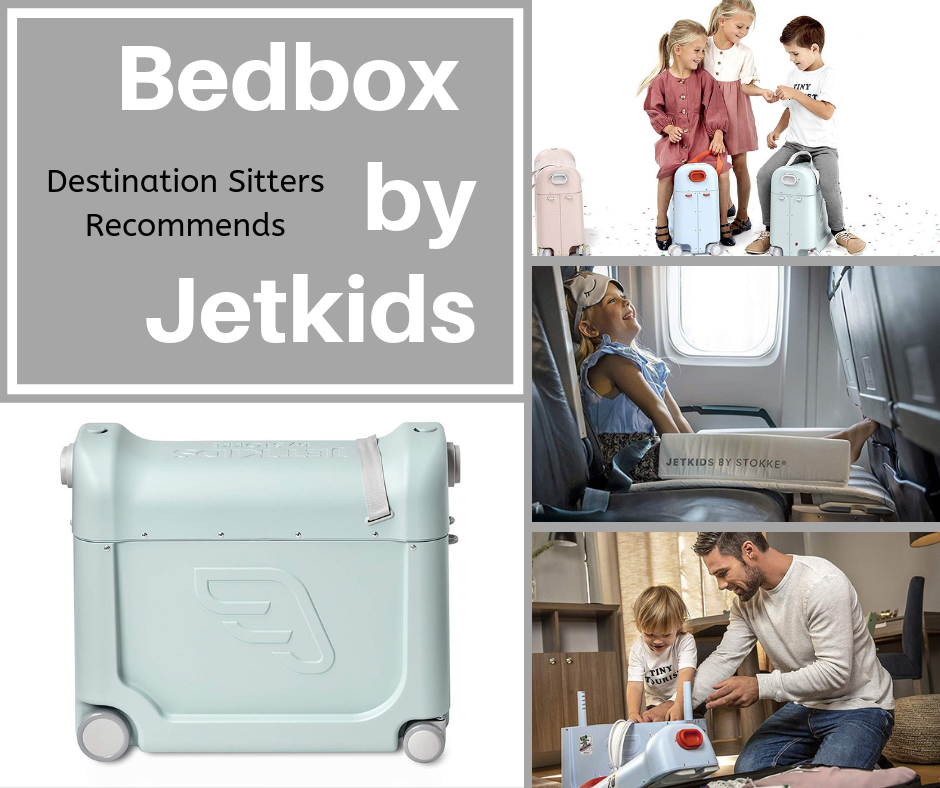 DS Likes: BedBox by JetKids
Imagine a children's carry-on suitcase that they can ride through the airport and transforms their airline seat into a bed.
---
Features:
Hard-case carry-on for kids
Pop-out bed for airline seat
Ride on
Wheels for pulling
Pull strap so kids can pull
Shoulder carry system
Top loading for easy access & organization
Seems about as real as a unicorn, right? Well, it's definitely real, and it's amazing!
During a recent layover in Denver International Airport I noticed a pilot pulling her daughter behind her on a Jetkids suitcase. I couldn't help but do a little research. It is way more than I expected. Not only is it a hard-case carry-on with wheels that they can ride on, but it also turns your child's airline seat into a comfortable bed! Your kiddo can stretch out, lie down, and comfortably relax on on the plane.
This is absolutely incredible for any traveling family. You can navigate the airport with ease with kids in tow, and create a relaxing plane ride for them with the fold out bed. Not only that, but you can have easy access to their items and keep their stuff organized with it's top-loading design.
This is one purchase you definitely won't regret!  
Share This Article!