Activities in Orange County for Babysitters with Kids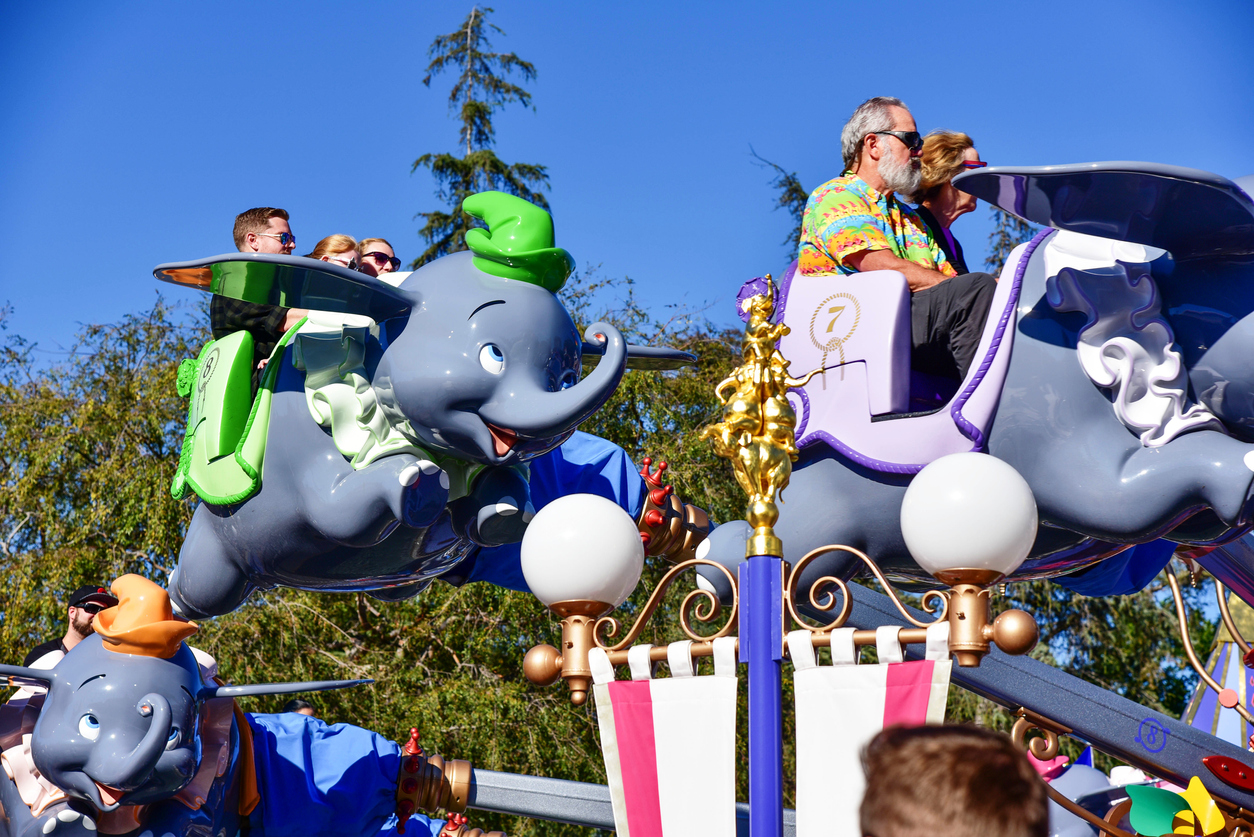 Orange County in California has a lot of options for fun activities that babysitters can do
with children. Here are some ideas:
Visit a Theme Park: Orange County is home to Disneyland and Knott's Berry Farm, both of which are great destinations for children. These parks offer a variety of attractions and rides that are sure to keep kids entertained for hours.

Go to the Beach: Orange County is known for its beautiful beaches, and taking children to the beach is a great way to get them outside and active. Some popular beaches in Orange County include Newport Beach, Huntington Beach, and Laguna Beach.

Visit a Museum: Orange County has several great museums that are perfect for children, such as the Discovery Cube Orange County, the Pretend City Children's Museum, and the Bowers Museum. These museums offer hands-on exhibits and educational activities that are both fun and educational.

Attend a Sporting Event: Orange County has several professional sports teams, including the Anaheim Ducks (hockey), the Los Angeles Angels (baseball), and the Los Angeles Chargers (football). Taking children to a game can be a fun and exciting experience.

Go to a Park: Orange County has many parks that are perfect for outdoor activities. Some popular parks include Irvine Regional Park, Yorba Regional Park, and Huntington Central Park. These parks offer playgrounds, hiking trails, picnic areas, and other amenities that are great for children.

Visit a Zoo: Orange County has two great zoos – the Santa Ana Zoo and the Orange County Zoo. These zoos offer a variety of animals and exhibits that are sure to entertain and educate children.

Go to an Aquarium: The Aquarium of the Pacific in Long Beach is a great destination for children who are interested in marine life. The aquarium has a variety of exhibits and activities that are both educational and fun.

Take a Trip to a Farm: Orange County has several farms that offer tours and activities for children, such as the Tanaka Farms and the Centennial Farm. These farms allow children to learn about agriculture and interact with farm animals.
Overall, there are many things that babysitters can do with children in Orange County.
These activities offer a range of experiences that are both entertaining and educational.
Share This Article!