Fun Ideas for April Fools Day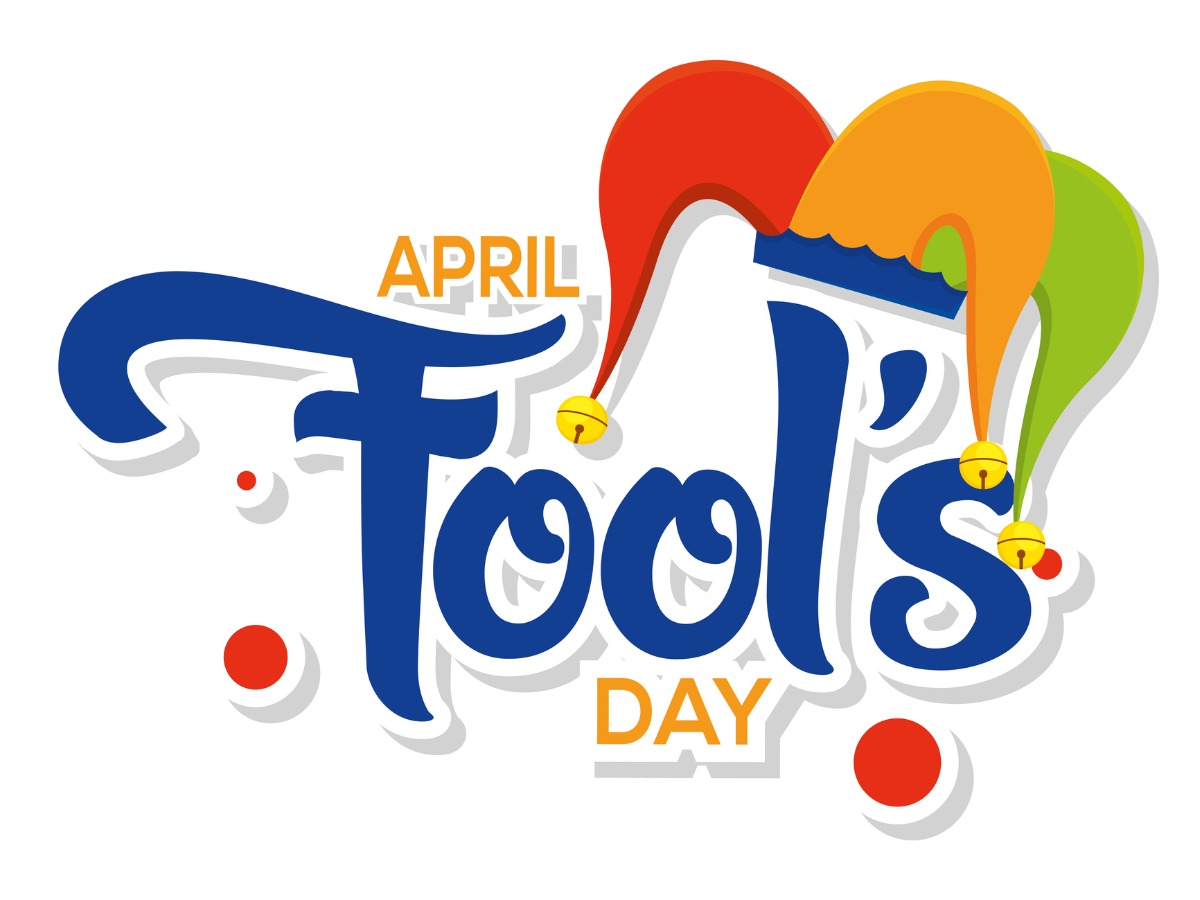 Fun ideas for April Fools' Day pranks that are kid-friendly:
Switch the contents of cereal boxes – pour the contents of one cereal box into another, so when your kids pour their breakfast, they'll be surprised by the wrong cereal!

Replace toothpaste with icing – kids won't be expecting a sugary surprise when they brush their teeth in the morning!

Create a fake spider or bug – use cardboard and pipe cleaners to create a fake spider or bug and place it in a spot where your child will see it.

Tape the kitchen sink sprayer – tape the kitchen sink sprayer in the "on" position, so when someone turns on the faucet, they'll get an unexpected spray!

Add a few drops of food coloring to milk – turn your child's milk a different color by adding a few drops of food coloring to the carton.

Use a fake spill – make a fake spill on the floor with glue or paint and watch your child's reaction.

Replace Oreo filling with toothpaste – scrape out the filling of an Oreo cookie and replace it with toothpaste.

Put googly eyes on everything – add googly eyes to your child's stuffed animals, the fruit bowl, or anything else you can find around the house.

Put a fake spider in the lampshade – hide a fake spider in the lampshade, so when the light is turned on, it looks like a creepy-crawly is in there!
Remember to make sure that the pranks are harmless and that your child will find them funny. Also, be sure to let them in on the joke after a little bit of fun.
Share This Article!